Our developers can take on any technical challenge and build enterprise level applications that power critical business systems.
Whether you have a new idea or are being bogged down by a legacy system, whatever hurdle you're facing, we are fully capable of engineering a robust solution that gets the job done.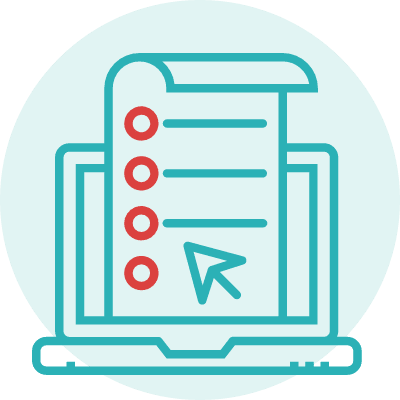 Web Apps
A web application, or web app, is any program that runs in a web browser on any device from smartphones to laptops. With internet connectivity available most anywhere, more and more companies turn to the web to power their applications. Web Apps offer freedom from downloads, frustrating updates, or hardware dependencies. Web technology can power much more than public facing sites. Companies are increasingly turning to web technologies to perform critical business needs. White Lion has extensive experience developing employee intranets, reporting tools, dashboards, and custom applications.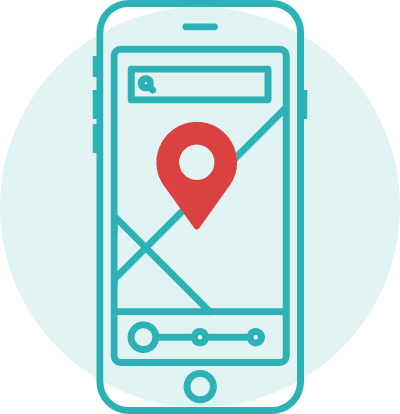 Mobile Apps
By 2020, experts suggest mobile users will drive $284 Billion in sales. That's nearly 45% of total commerce! Today, users are already spending an average of 3 hours a day on their mobile devices. White Lion is a team of experts that can open up your brand to this diverse and growing mobile population. We help companies empower their mobile initiatives through mobile strategy and architecture, native iOS and Android applications, and modern hybrid applications (PhoneGap, React Native).
Software Integration
Most websites aren't a stand-alone affair. Many businesses have multiple software solutions responsible for handling varied aspects of their operations. Systems handling customer service, accounting, sales, and marketing can become more of a headache than an asset if they don't talk to each other. White Lion has years of complex integration development to help make sure your website and back office applications play nice.
Need a digital solution designed to fit your needs?
Let's Create Conversions.
With over 20 years of experience in web design and development we want to be your trusted guide in the digital jungle.
Start Your Project