Simply having a website doesn't cut it anymore.
Whether you're a start-up, non-profit, or established business, the competition is fierce. Your visitors expect a top flight experience. From design to development, we focus on creating responsive websites that capture user's attention across all mobile, tablet, and desktop devices.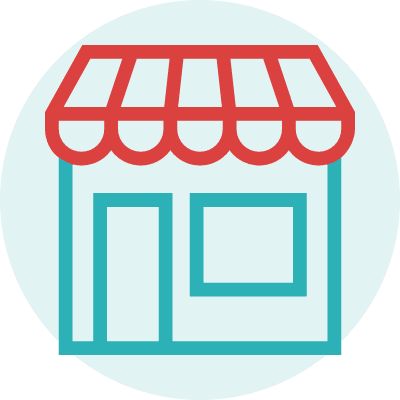 Business to Consumer
White Lion prioritizes user experience at every touch-point – from optimizing site speed, down to the highest converting color of a button. Your visitors have high standards and won't waste time figuring out your site. White Lion can help you design a site that cuts to the chase and clearly communicates what you offer, why your customers should care, and how they can engage.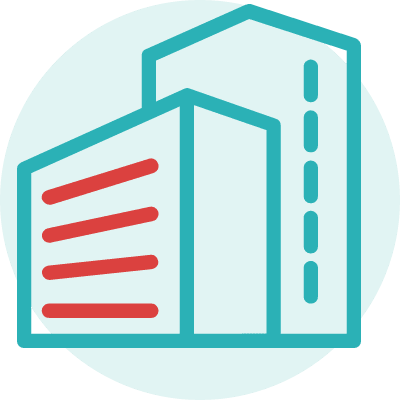 Business to Business
You've got nanoseconds to communicate what makes your company different and persuade business decision makers to engage. From heavy-duty, internationalized content management systems to custom client and employee portals, we have the technical bases covered. White Lion draws from years of experience helping businesses large and small stand out on the web and deliver results.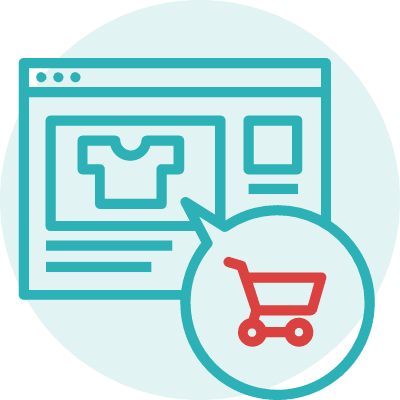 Ecommerce
White Lion has developed Ecommerce ranging from recurring subscriptions to a catalog of 30,000 customizable products. Not all jobs are the same and no single one-size-fits-all solution can get it done. There may be an off-the-shelf or hosted solution that is the perfect fit, like WooCommerce or Shopify. Alternatively, your business needs may demand deep integrations and flexibility that only a customized approach can achieve. Whatever your Ecommerce goals may be, White Lion has the experience to offer options and guide you towards a solution that provides the best return on your investment.
Hosting and Support
Once your site is built, it needs a reliable place to live and grow. If the need is for a small virtual server for a local business or if the traffic requirement needs to scale on demand for an international client base, White Lion helps sift through the confusing world of hosting and can recommend and help tailor the right hosting environment.
We offer assistance with Digital Ocean, WP Engine, Rackspace, and Amazon Web Services. Or perhaps you have internal IT resources and need help configuring your existing hosting environment. Whichever the case may be, we won't leave you stranded having to make these critical decisions alone.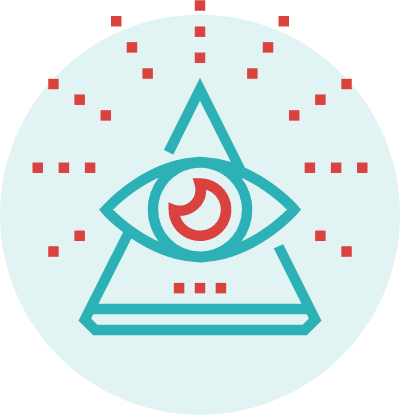 Web Design and Branding
Your visual identity says a lot about your brand. It's not enough to do great things or provide a great service – you have to look great while doing it. We're passionate about learning what makes our clients tick and ensuring their visual communications are on message and on point.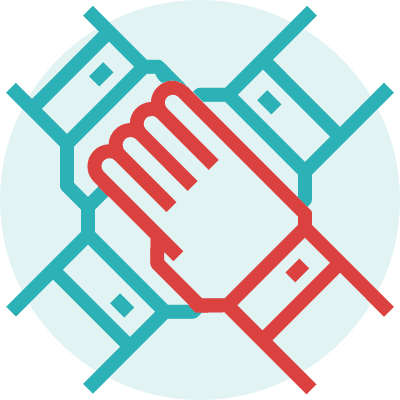 Agency Partnerships
White Lion partners with a variety of agencies to provide top-notch web development support for their clients. Whether you're a large advertising, marketing agency, smaller public relations firm, or design shop, our goal is to make you look good.
Some firms prefer to work alongside us in a collaborative manner — involving us from the beginning of a project to assist with scoping and pitching. Others prefer us to blend in as part of their team. Whether we're in the background or foreground, we're experienced working in whichever manner works best for you and your clients.
Need a digital solution designed to fit your needs?
Let's Create Conversions.
With over 20 years of experience in web design and development we want to be your trusted guide in the digital jungle.
Start Your Project